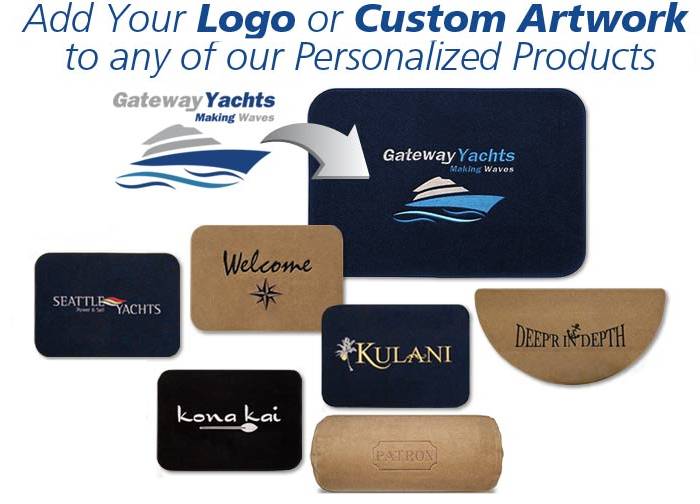 We can duplicate and embroider almost any artwork or logo on our personalized products. Our team of skilled designers can digitize your artwork from a digital file, picture or pre-existing embroidery file.
Please submit your artwork via the link below in any of the following formats: JPEG, GIF, TIF, PNG, PSD, EPS, PDF or AI. A member of our team will contact you shortly.
This digitizing fee is a one time only fee. Your artwork will be kept on file for use on future orders.
Send your art file to: Artwork@AhoyCaptain.com