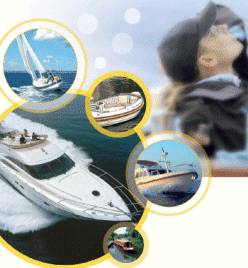 Boat builders the world over know that the choice of equipment on their craft is not decided by price alone. The quality, safety, reliability and reputation of their product is judged on its overall performance. Even the most meticulously built boat will eventually need service and of course, there is always the occasion when accidental damage cannot be avoided.
Vetus has built a worldwide and reliable network of importers, distributors and dealers and have expanded and refined this network over a period of more than 40 years. As a result, Vetus products can be purchased in more than 80 countries across the globe and usually from stock in more than 50.
Our database contains a complete selection of Vetus products. If you can't find what you're looking for on these pages, try searching for it by entering the Vetus. Or give us a call at 908-464-5581 and one of our Customer Service representatives will be glad to help you.